Monaco is a European territory on the Mediterranean coast, enclaved in the French department of Alpes-Maritimes.
Monaco is a principality under the sovereignty of the Grimaldi family since the 10th century.
Between 1851 and 1860, stamps of Sardinia were used, Monaco being then under protectorate of Sardinia.
Monaco regained its independence in February 1861 but used the French stamps until 1885.
From then on, the Principality of Monaco issued its own stamps, first with a series of Prince Charles III and then with Prince Albert I.
A specialty of Monaco is the issue of beautiful thematic series.
Thus, in 1955, a series of 10 stamps was devoted to the fiftieth anniversary of the death of the novelist Jules Verne.
Subsequently, many other thematic series were issued with various themes.
Today, there are many favorite themes, such as
the automobile as with this beautiful series of the year 1961 (N° 557/276)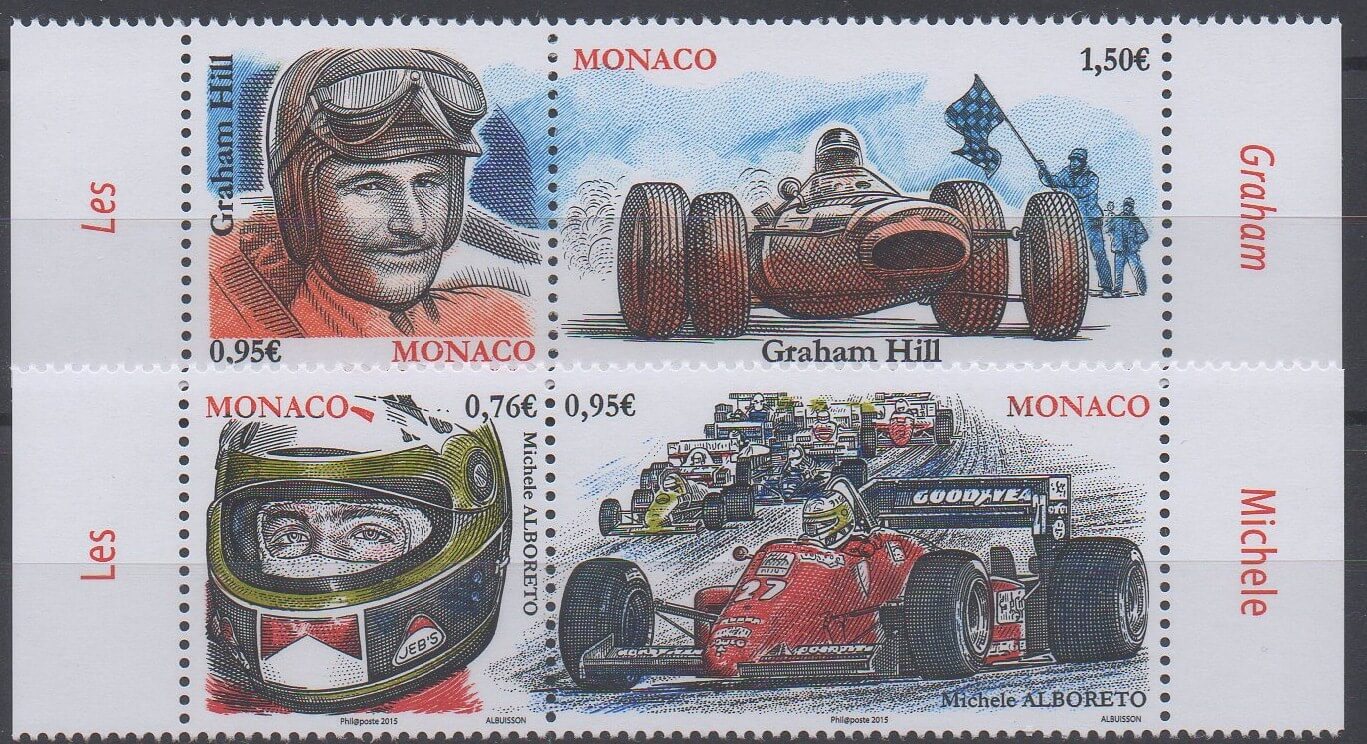 the circus (international festival every year)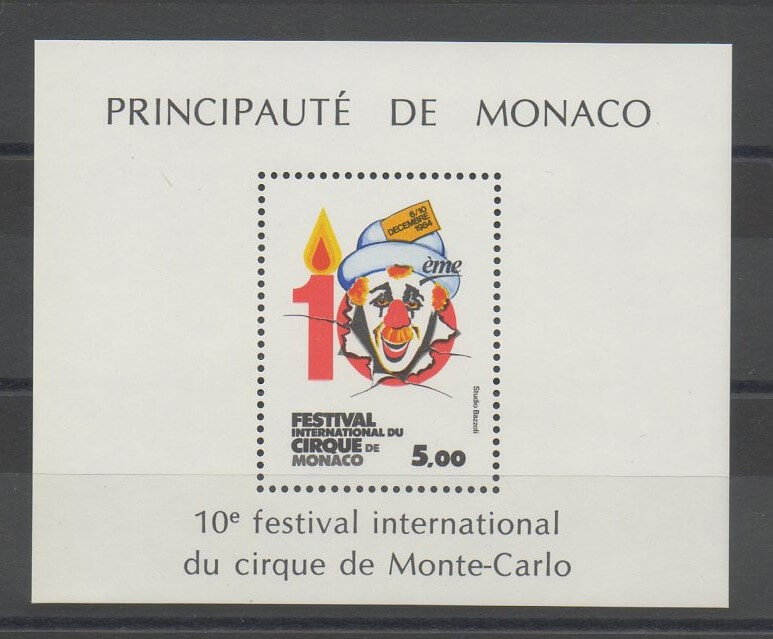 cinema (notably Grace Kelly's films)