Aitutaki is an island of Oceania located in the Harvey Cook Islands group, north of Rarotonga.
This island was discovered in 1790, annexed by Great Britain then administered by New Zealand. The stamps issued during the New Zealand dependence, between 1902 and 1927, are mainly overprinted New Zealand stamps "Aitutaki".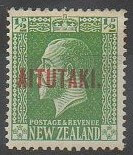 Between 1932 and 1972, Aitutaki was attached to the Cook Islands and used his stamps.
In 1972, she became a state associated with New Zealand and obtained her postal independence. She then issued her own stamps again.
The first stamps in 1972 are Cook Islands stamps overprinted with silver "Aitutaki".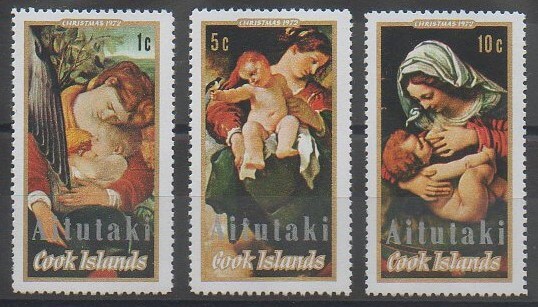 The first souvenir sheet, issued in 1973, is about the wedding of Princess Anne and Captain Mark Phillips.