Stamps of birds
Here you will find all our bird stamps: birdwatchers, seabirds, day and night raptors, palmipeds, passerines, land birds and walkers, as well as series of birds of different categories.
To facilitate your search among our many thematic series, you can use filters in the left column (Sort of birds, country, year).
We have chosen to create 9 categories of birds:
Birds living by the seas or marshes. They often live in groups and most are migratory. Some can be very large. You will find numerous series or leaflets on herons, storks, cranes, flamingos (big waders) but also on water hens, woodcocks (small waders).
An example is a 2002 Antigua and Barbuda souvenir sheet.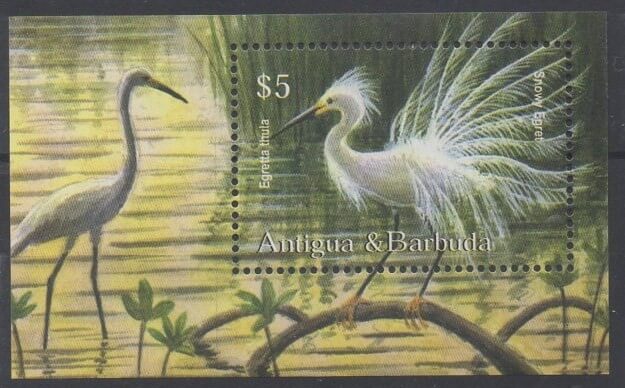 Predatory birds that feed on live animals or dead bodies. Many stamps represent eagles, vultures or falcons as this series of stamps from Palestine in 1998.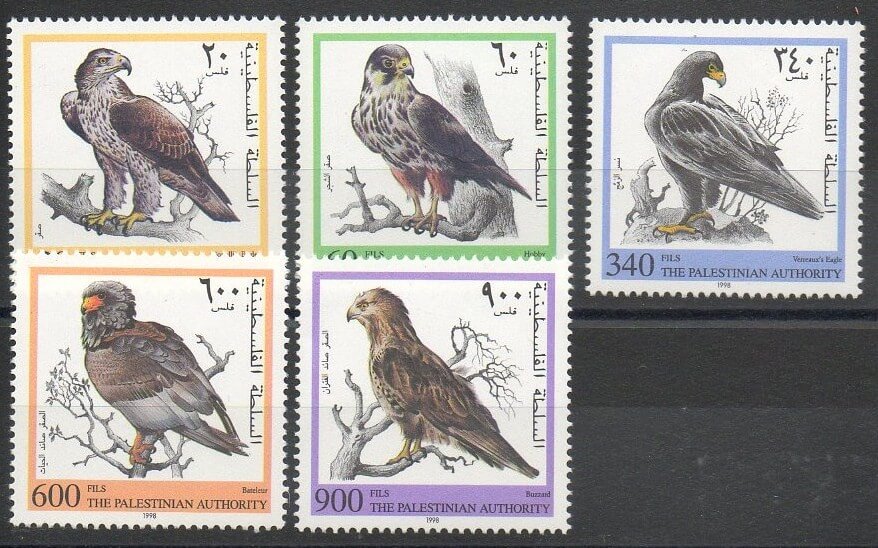 Many collectors are passionate about this theme and we offer you many more series on owls, owls, grand dukes, hulottes or owls. Below is a magnificent souvenir sheet from Finland depicting several kinds of nocturnal raptors.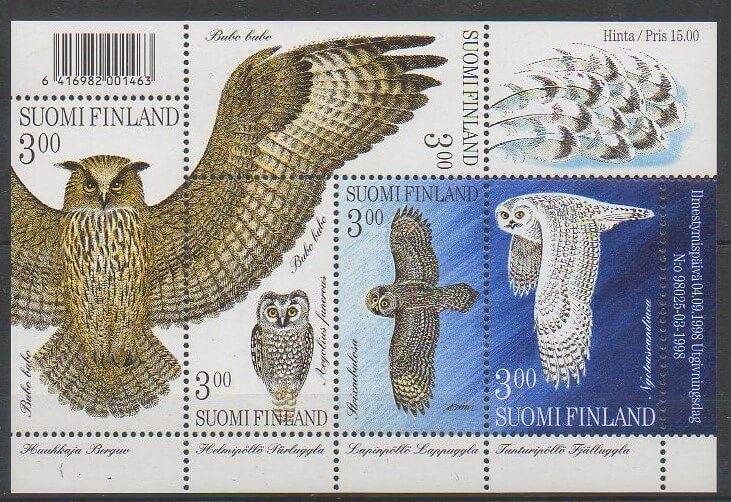 We have gathered here all the series or leaflets depicting webbed birds such as ducks, swans or geese, such as the 1999 Kiribati souvenir sheet.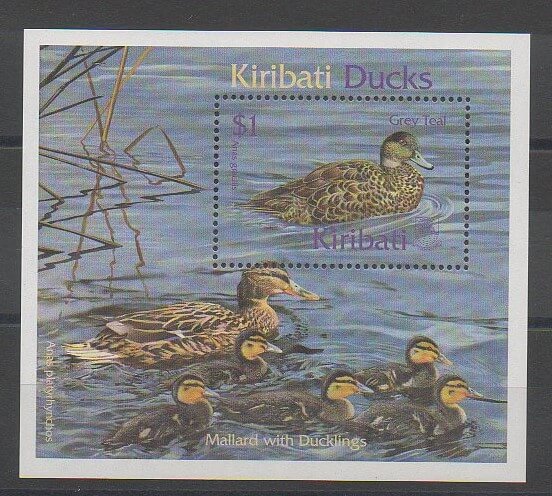 Here you will find birds such as chickens, pheasants, partridges or quail ... Here is an example of Iran's 2011 souvenir sheet.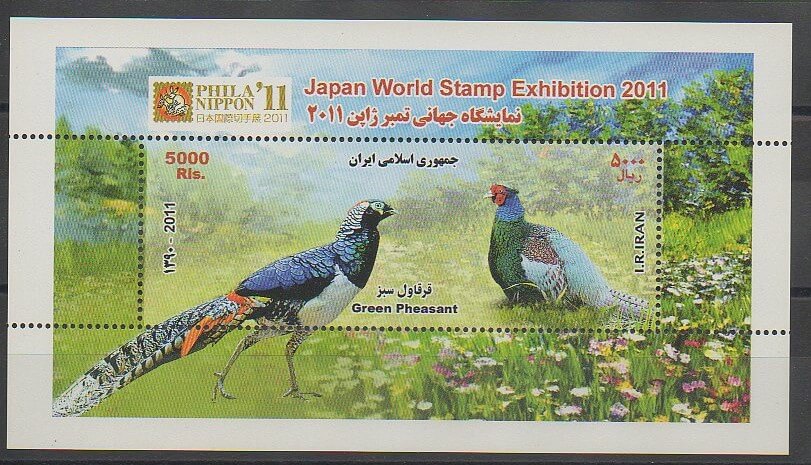 These piscivorous birds generally live in colonies on the sea coast. It is in this category that you will find gulls and gulls as well as penguins ... Here are gulls on this sheet of the TAAF of 2016.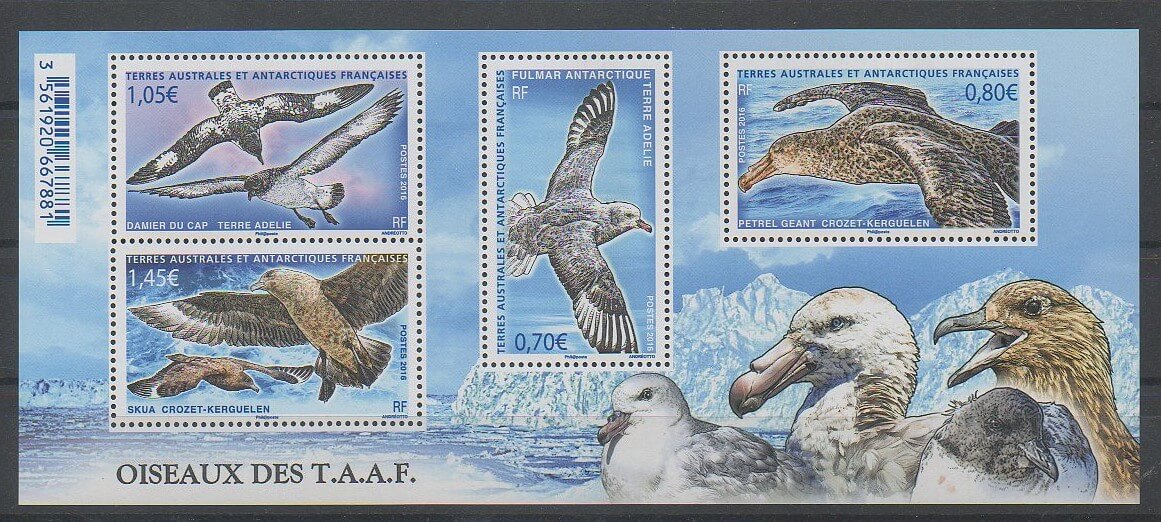 These small birds gather many species. They are also known as "singing birds." Among these are blackbirds, nightingales, tits, ravens, finches and sparrows. Here is a very beautiful series of stamps of passerines issued by San Marino in 1972.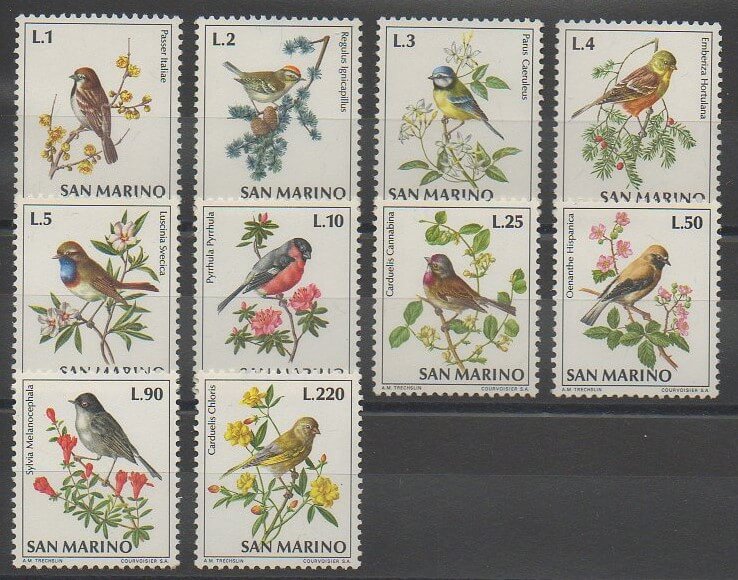 Other birds and various series
All those that we could not classify more specifically and those that group birds of different categories.
The only purpose of this ranking is to make navigation easier for you when you discover our series. If you notice any errors, you can of course tell us.
To go further, we recommend the following websites (in french):
• The Bastien Paulet site: phiLatéLie with 2 aiLes la phiLatéLie avec 2 aiLes
• The phil-west site: The different species of birds represented on the stamps Les différentes espèces d'oiseaux représentées sur les timbres