Uzbekistan is a country south of the Aral Sea and Kazakhstan and north of Afghanistan.
A former socialist republic of the USSR since 1924, Uzbekistan has been an independent republic since 1991 and has issued its own stamps since 1992.
Before 1992, Soviet stamps were used.
The first stamp issued in 1992 represents a national heroine.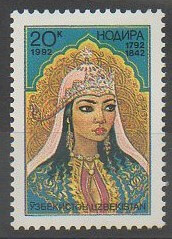 The first thematic series is about various animals from the country and was issued in 1993. The first souvenir sheet was issued on this occasion.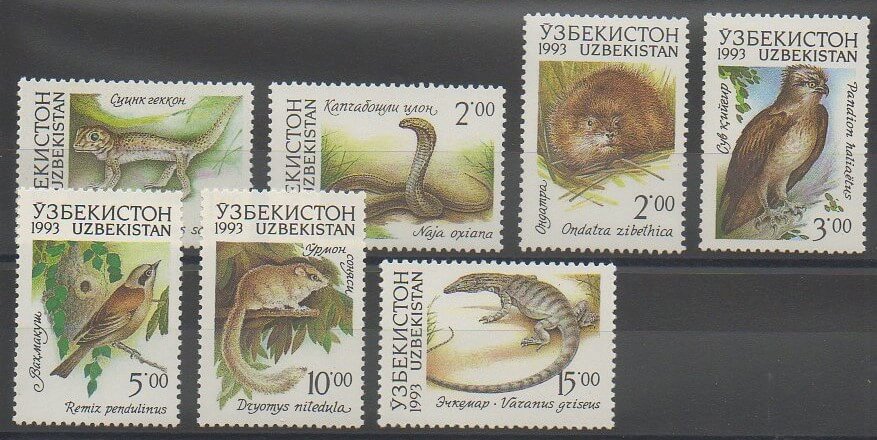 Uzbekistan does not issue Europa stamps.